Rent a
Limo | Party Bus | Charter Bus
Need a cheap limo service in Jacksonville, FL?
View limousines, party buses & charter buses.
View Fleet
Get A Quote
Limo Service Jacksonville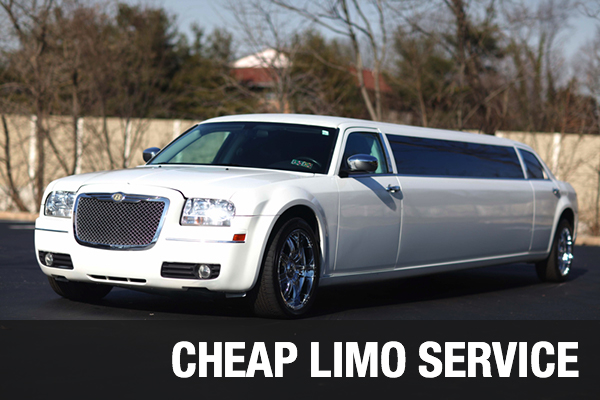 Having a Jacksonville Limo hire provides you with a great way to travel to a variety of different events throughout the city. Being able to enjoy a night on the town with your friends can go a long way when you have the right transportation service. You will enjoy being capable of sitting back and enjoying the ride in one of our many affordable Limos in Jacksonville. You can make plans that will provide you and your guests with an entertaining ride to one of your favorite destinations. With our Jacksonville Limo prices you have a variety of different options when it comes to deciding on what you would like reserve. When you are looking to stay within a budget it is important to make sure that the cost of a vehicle rental is not too much. Limousine service in Jacksonville FL is an entertaining way to travel when it comes to celebrating an engagement, bachelor/bachelorette party, anniversary, birthday, and night on the town.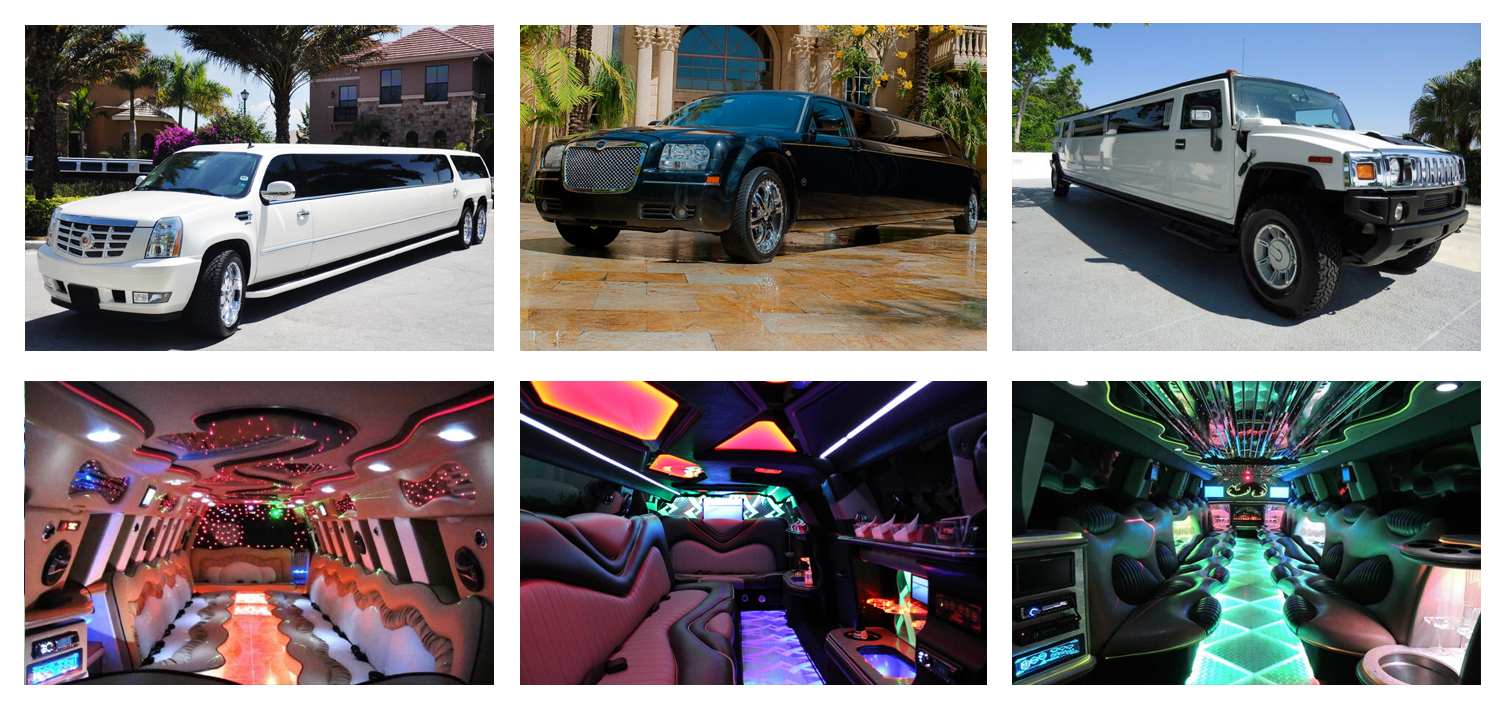 Cheap Limo Jacksonville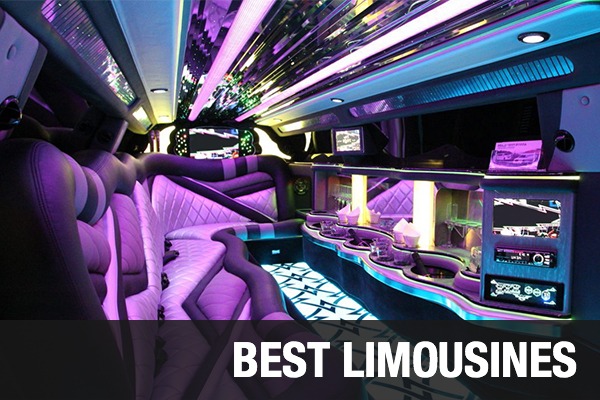 With a city like Jacksonville Florida you want to be able to enjoy making your way to a variety of different nightclubs throughout the city. Start it off at your favorite hot spot in Downtown Jacksonville or travel to some of the different venues around Duval County. With our selection of luxury vehicle rentals you can enjoy traveling to Amsterdam Lounge 32246 and then have us provide transfer to Endo Exo 32207. You can enjoy traveling to a few different venues that you can enjoy with your guests as our chauffeur service takes you from one club to the next. When you are celebrating any big event you want to make sure that you can enjoy riding comfortably to your destination. With a designated driver we make sure that you can ride comfortably and know that you can enjoy a trip to just one hot spot like Jack Rabbits or have fun bar hopping to Eclipse or Royal Blue Lounge 32205. Being able to enjoy a night on the town is made more fun as you step out of one of our many attention grabbing vehicles.
Jacksonville Limo Rental
Reserving one of our cheap Limo services in Jacksonville provides you with a great way into traveling in the city. You will enjoy having the chance to reserve a vehicle you can afford. A library of vehicles that are available makes it easy to select the one that you are looking for. Celebrate a bachelorette party traveling in our Chrysler 300, Escalade, or Rolls Royce Stretch Limo. With our selection we make sure that you have the best Jacksonville Limo quote available for you to your destination.
Jacksonville Limo Services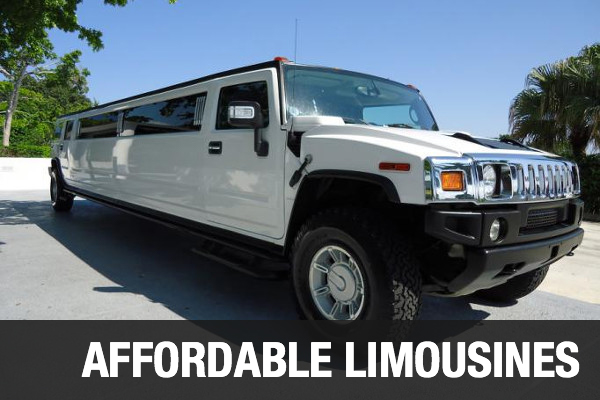 Jacksonville Florida Limos are ready to provide you with the spacious ride you need to enjoy an evening in the city. You can be enjoying a lot of different events throughout Duval County but celebrating with family and friends is always different. Jacksonville Limo rental is ready to provide you with a great selection to help you with deciding what type of vehicle you need for just about any occasion.
You will find with our transfer service you get the chance to reserve a cheap Limousine in Jacksonville that is not going to hurt your pocket put leave money in your account. Do not wait to make your reservation and have your Limo hire in Jacksonville provide you with the service you need. Sit back and celebrate a night to remember with our Jacksonville FL Limos.